Are you looking to increase your sales?
We are a demand generation company. We create things that get results.
We work with a variety of companies. Our aim is to create demand for their business. Get in touch today to find out more!
Creative solutions that make an impact.
We provide a truly integrated approach. Our objective is to get your business, services or products to market in the most effective way. One way of doing this is through our lead generation and cold calling services. Introduce your business to potential customers through a tried and tested method. 
We can create effective email marketing content and messaging. We are then able to offer lead generation, cold calling and appointment setting services in order to help you secure that meeting or sale. We work with a huge variety of organisastions. These consist of large blue chip organisations aswell as brand new start ups.
We offer everything from content design, logo design, branding. Right the way through to full social media campaigns, and even lead generation/cold calling services. We can even help your business out through video and ad creation. Get in touch with one of our marketing gurus today.
Websites have fast become one of the most important tools within your business. We will work with you on delivering a good balance of user experience and creative design. A website can be the gateway to boosting your ROI, and reaching your customers faster. We also offer additional SEO service for continuous growth.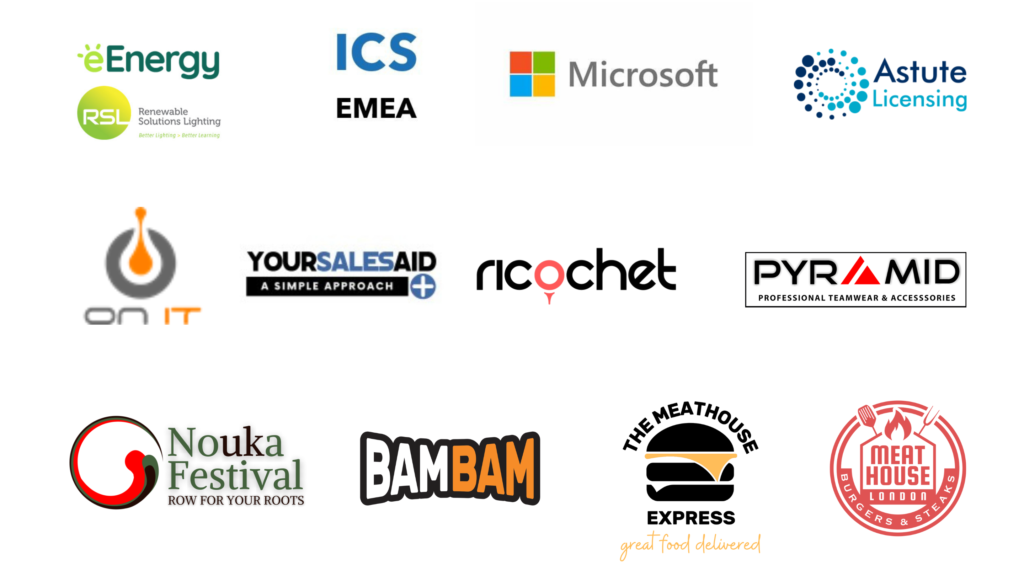 We provide: simple, no nonsense business growth...
Our aim is to increase your demand, exspose your brand, and boost your sales!